Searches
Listings for Unclassifiable!
Friday 1st June 2018
Start time: 20:00
Price: £5
Doors open: 19:30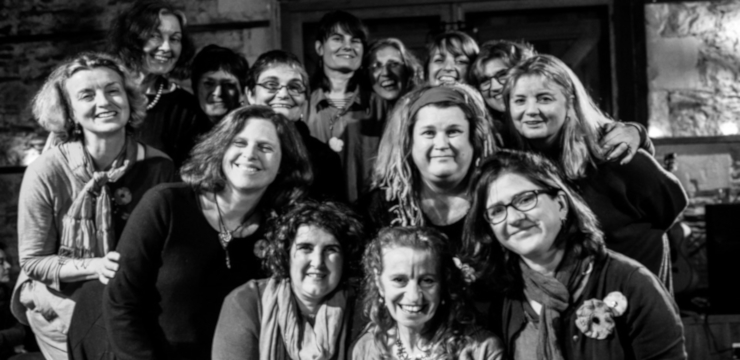 Live at Walcot Chapel
Harmonium
Su Hart, the dynamic choir leader and singer-songwriter, joins the composer Sian Croose to lead an adventurous evening of layered women's voices, using interlocking rhythms and harmonies. Their influences are as diverse as Meredith Monk and Baka women's rainforest singing. More info and booking...
Friday 8th June 2018
Sorry, this event is cancelled
Start time: 18:00
Price: £8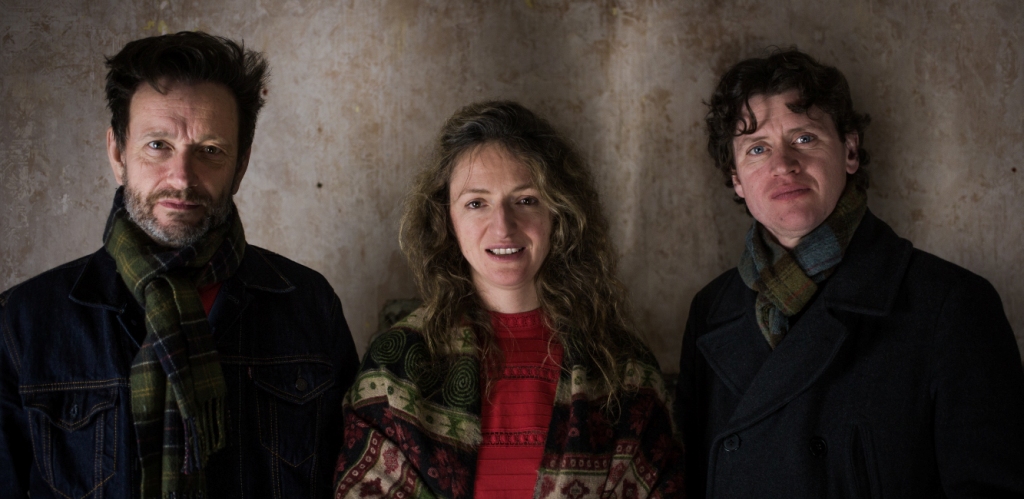 Taking a Tune for a Walk
Rock of Eye
Unique musical experience featuring some of our favourite players in the region taking you on a tune-full amble around some of Bath's hidden corners, to end with tonight's performance by new acoustic explorers Rock of Eye.
Come prepared for a walk and for some surprises. You will have time to snatch a bite to eat in Walcot St. before the concert. More info and booking...
Start time: 20:45
Price: £6
Doors open: 20:30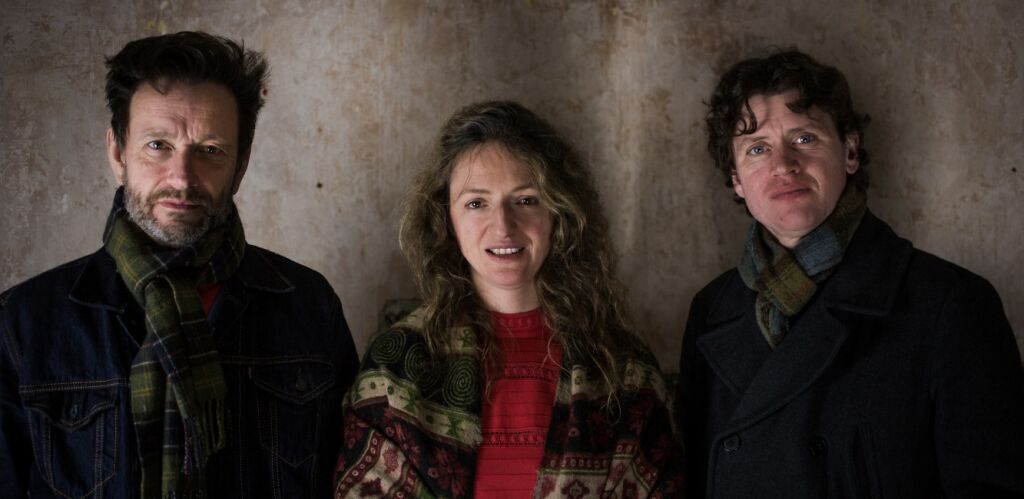 Taking a Tune for a Walk Part 2
Rock of Eye
Rock of eye are Alex Vann (Spiro, Three Cane Whale) with Ron Phelan and Madame Ceski. The name is a tailoring term signifying to be guided by the eye, to do by feel and intuition rather than by precise methods.
They are an extraordinary improvising folk-based acoustic experience.

This show is the conclusion to 'Taking a Tune for a Walk', which precedes it, and participants on the walk will be admitted before additional tickets are sold (see online in the days before the event). More info and booking...